Free vending machines in South West England and Wales. 
Click below to get a quote.
Feature One | Feature Two | Feature Three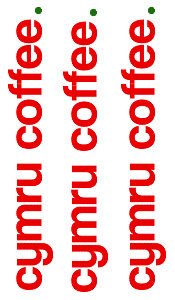 Description (brief)
• Feature One
• Feature Two, etc
Enhance your green credentials and offer a huge range of delicious hot drinks with a massive 6 soluble canisters + fresh leaf tea!
Unleash the power of drink choice to factory staff, waiting room visitors or even school students.
Barista quality bean-to-cup coffee and fresh leaf tea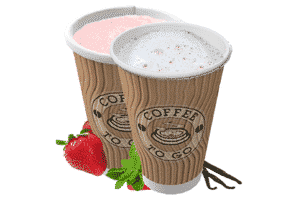 Enjoy delicious, thick milkshakes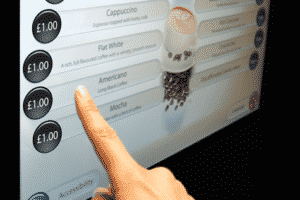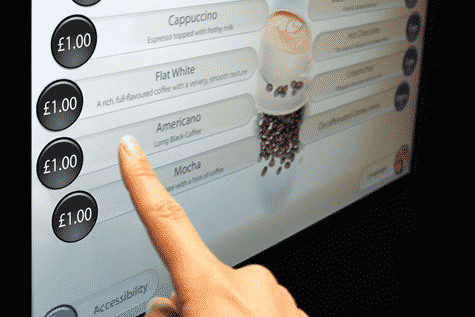 Interactive and engaging experience with the 19-inch touchscreen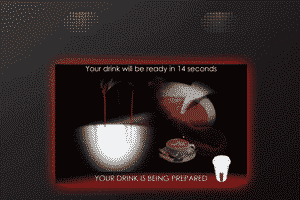 Earn extra revenue or promote your business with video advertisements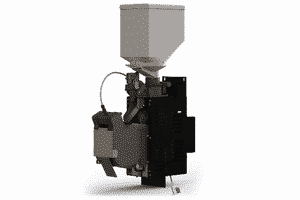 10 Bar brewer for a pure, Italian style espresso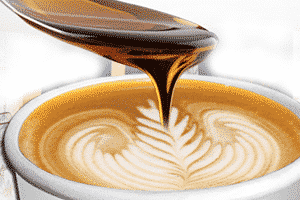 Add a delicious syrup shot to your coffee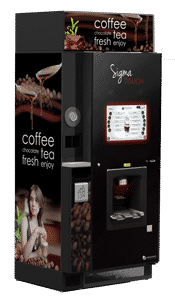 Side Pod
Enhance the coffee shop experience!
Side pod includes cup, lid and stirrer storage compartments with a spill-free waste unit.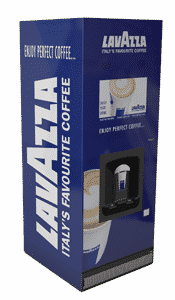 Custom Branding
Customise the outer panels to promote your brand.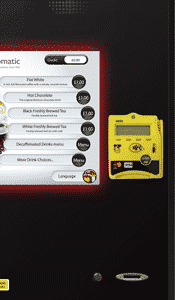 Payment Systems
The Touch integrates with Cymru Coffee's range of cashless payment options.