Free vending machines in South West England and Wales. 
Click below to get a quote.
Free vending machines in South West England and Wales.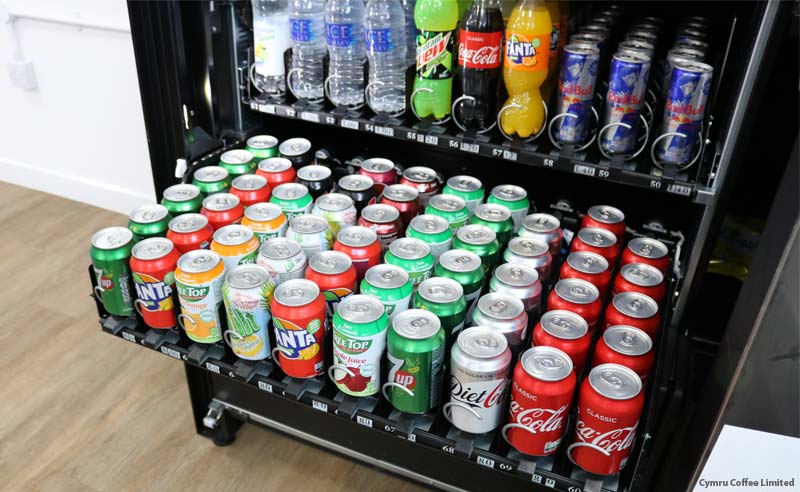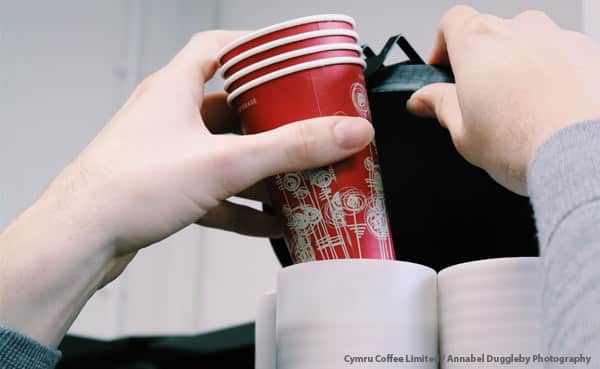 Hassle Free Vending
With our fully managed vending service we'll take care of everything, providing your staff with a reliable source of refreshing drinks and tasty snacks, letting you focus on running your business. 
Our Offer
– Comprehensive service.  Our staff will handle everything, including: installation, filling, cleaning, stock management and maintenance.
– Free equipment.  In busy locations we can provide our service completely free of charge (including free equipment rental).  Alternatively, we can offer subsidised equipment and profit sharing to minimise the cost to your business.
– Brand new vending machines.  Only new vending equipment is capable of offering the highest levels of reliability to your business.  There have been huge advances in technology in recent years, and the latest machines offer a level of drinks quality that simply was not available in the past.  Unlike many other vending operators, we provide completely new machines as standard.
– Local service.  We are a local company, covering South and West Wales from our base in Cwmbran, and South West England and the Midlands from our base near Stroud, Gloucestershire.  This enables us to provide outstanding response times and effective service.  We provide all our Managed Vending clients with a dedicated contact who can assist you with any queries you may have.
Popular Vending Machines
Please find below a selection of our popular vending machines.
You can view our full range by clicking on the link below.