Free vending machines in South West England and Wales. 
Click below to get a quote.
Free vending machines in South West England and Wales. 
Free Rental


Hot Drink Vending Machines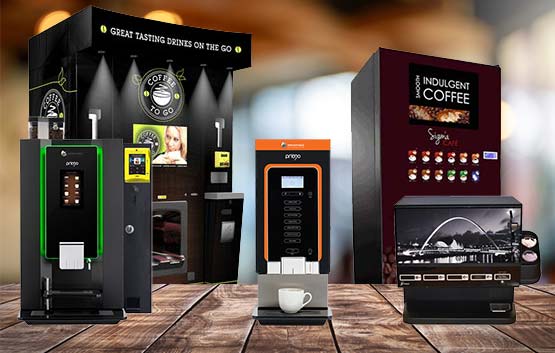 Free rental vending machines.
Pay only for drinks*.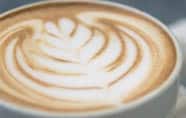 Our wide range of Bean-to-Cup vending machines deliver superb quality Barista-style drinks.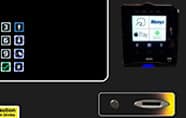 Cash, card, free-vend, tokens or contactless payments; our machines can be configured to support whichever payment methods you require.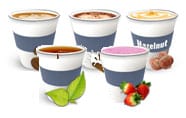 Enjoy a huge range of customisable drinks options. Ground or instant coffee, freshly brewed tea, cappuccino, mocha, flat white, hot chocolate, Frappuccino-style coffee.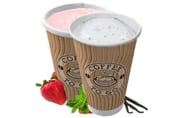 Many of our machines support additional cold drink options. Add a chiller unit to offer frappuccinos, cool milkshakes, flavoured water or soft drinks.
What sets us apart?
Free Machine Rental

In suitable locations we can provide our fully managed vending service completely free of charge (including free equipment rental).  You will only pay for the drinks sold.

Bean-to-Cup Drinks Option

We offer a wide range of vending equipment serving high quality Bean to Cup drinks.  Upgrade your canteen, café or workplace coffee solution with a barista quality alternative.

Fully Managed Service

With our fully managed vending service we'll take care of everything, providing your staff with a reliable source of refreshing drinks and tasty snacks, letting you focus on running your business.

Free Rental Snack Machine Option

In suitable locations, we can additionally provide free rental snack, cold drink or fresh food equipment; offering a comprehensive refreshment solution for your workplace.

Choice of Contract Lengths

We can offer a range of contract lengths and options, customised to the circumstances of your business.
Our Locations

Cwmbran, South Wales

Stroud, Gloucestershire

In addition to serving delicious hot drinks, we provide machines capable of dispensing water, cold drinks, snacks, or even fresh food.  And with our fully managed vending service, we'll take care of all the upkeep.

Our wide range of equipment enables us to cater for businesses of all shapes and sizes.  Freestanding or tabletop, In-Cup or freshbrew; we have the perfect machine, whatever your requirement.
Free Rental* Vending Machines
Other Popular Machines
Please find below a selection of our other popular machines.
You can view our full range by clicking on the link below.