Free vending machines in South West England and Wales. 
Click below to get a quote.
Free vending machines in South West England and Wales.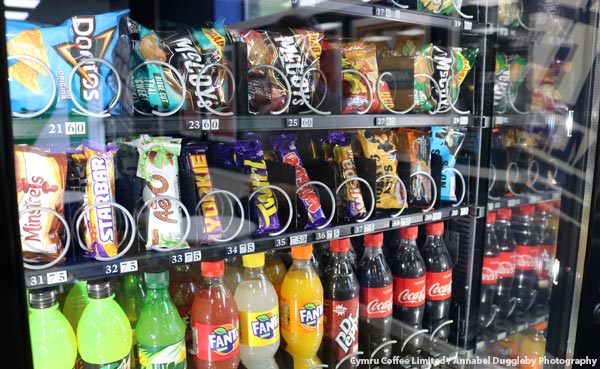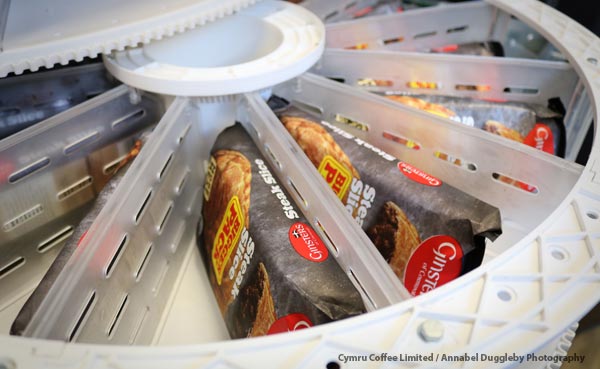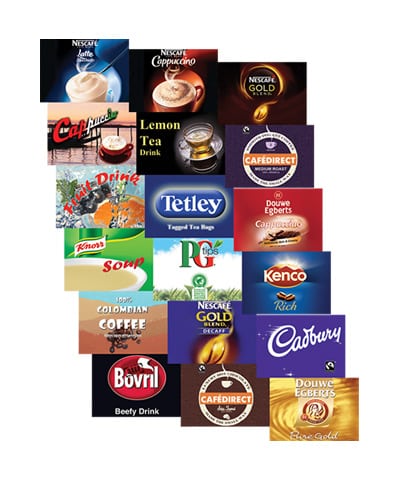 Vending Supplies
From Cadbury's to Coca-Cola, Gold Blend to Ginsters, we are proud to supply a wide range of leading brands that people know and trust.  In addition to vending staples like freeze dried coffee, we now offer a selection of barista quality bean-to-cup coffee options, alongside loose leaf teas and hot chocolate for a café style caffeine kick. 
Our Offer
Free Delivery

on orders over £30, for customers located in our main operating area (including South and West Wales and most of the South West of England).
50% discount on equipment repair. Our experienced service engineers can install, repair and service the vast majority of vending machines on the market. Subject to our standard terms. 
Local service. 

We are a local company, covering Wales and South West England from our bases in Cwmbran and Gloucestershire.  This enables us to provide fast delivery times, low prices, and a high quality service. 

 
Subsidised equipment scheme. As a thank you to customers, we have set up a loyalty scheme to provide discounted or free vending machines to customers operating their own equipment.  Please contact us below for details of the scheme.  
Our Products
73mm In-Cup drinks (supports most major in-cup vending machines: Klix, Eurocup, Darenth MJS, Cafebar etc)
76mm In-Cup drinks (Kenco in-cup machines)
12oz paper drinks (just add water)
Bulk-pack vending supplies
Vending ingredients (sugar, stirrers, cups, lids, whitener etc)
Crisps, snacks, and canned and bottled drinks
Water (18.5L for water coolers).