Free vending machines in South West England and Wales. 
Click below to get a quote.
The Green Solution at an Unbelievable Price | Made Using 100% Recycled Metalwork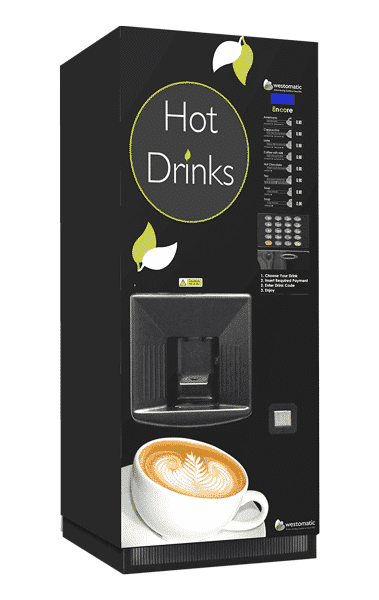 The environmentally conscious machine with an extensive drink range
• Fresh Brew Tea plus 6 soluble canisters
• Easy to use button keypad selection
• Uses 100% recycled metal work
• Energy management system
• Cup sensor for own cup use
• Compatible with payment systems
• Entry level machine that won't break the bank
Enhance your green credentials and offer a huge range of delicious hot drinks with a massive 6 soluble canisters + fresh leaf tea!
Unleash the power of drink choice to factory staff, waiting room visitors or even school students.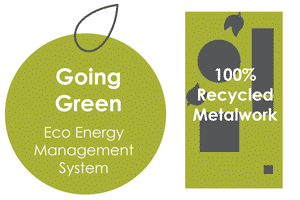 Reduce energy costs and promote Corporate Social Responsibility with the Green features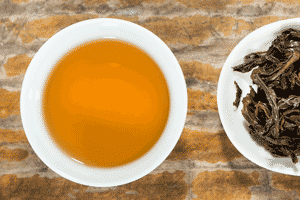 Enjoy delicious fresh brew tea and a range of coffee shop drinks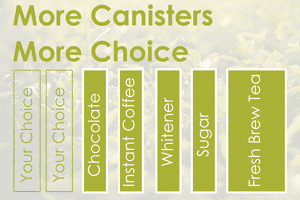 Offer a huge variety of drinks thanks to the 6 instant canisters + tea brewer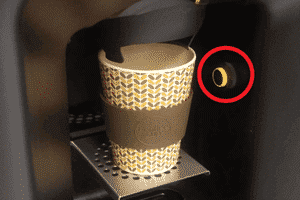 Use your own mug and reduce disposable cup waste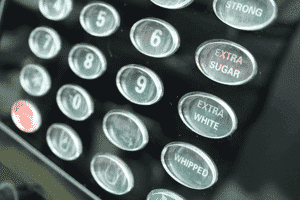 Choose your drink with the straight forward button keypad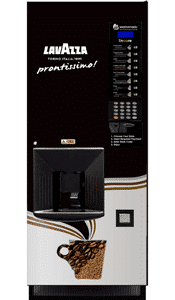 Custom Branding
Draw attention and promote your brand on the exterior panels of the Encore.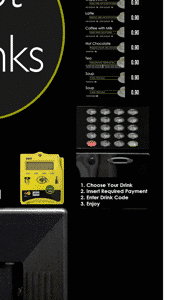 Payment Systems
The Encore integrates with Cymru Coffee's range of cashless payment options.