Free vending machines – pay only for drinks/snacks.  Click below to get a quote.
Westomatic H2O Hydration Station
Easy to Use | Suitable for Most Sites | Refill Cup Sensor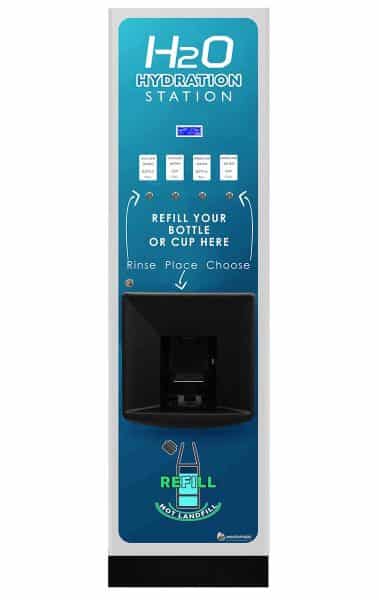 The Ultimate Hydration System
• Purified still, sparkling and flavoured water
• Advanced filtration system
• Bottle fill for users on the go
• Easy to use, direct selection menu
• Sleek and stylish design
Not just a water machine – Fresh, chilled still and sparkling water is the perfect way to keep staff and customers hydrated throughout the day
Provide a healthy alternative to sugary soft drinks with a flavoured, carbonated water alternative. Make the H2O your environmentally friendly bottle refill station. When it comes to drinking water and water based drinks, the H2O Hydration Station is the preeminent solution for leisure centres, gyms, offices, meeting rooms, canteens and even cafes.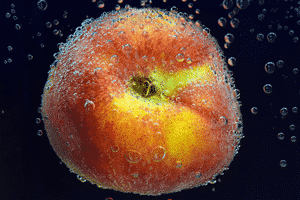 World's #1 Beverage Provide a healthier alternative to sugary soft drinks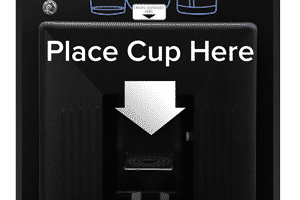 Promote your green credentials by reducing cup waste thanks to 'own-cup' feature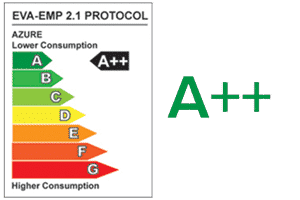 Save energy thanks to the low energy consumption and A++ EVA/EMP Rating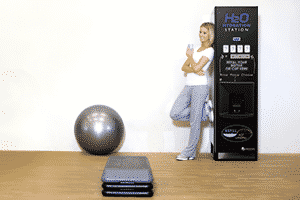 The slim design means the Azure is perfect for a range of locations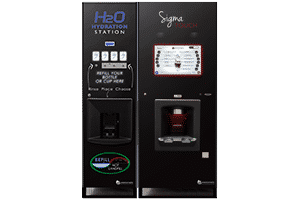 Hydrate and refuel – Add a Sigma Touch for the perfect partnership
Find out more about our hassle free vending service
Contact us today: 0800 587 4516.
Only takes a few seconds!